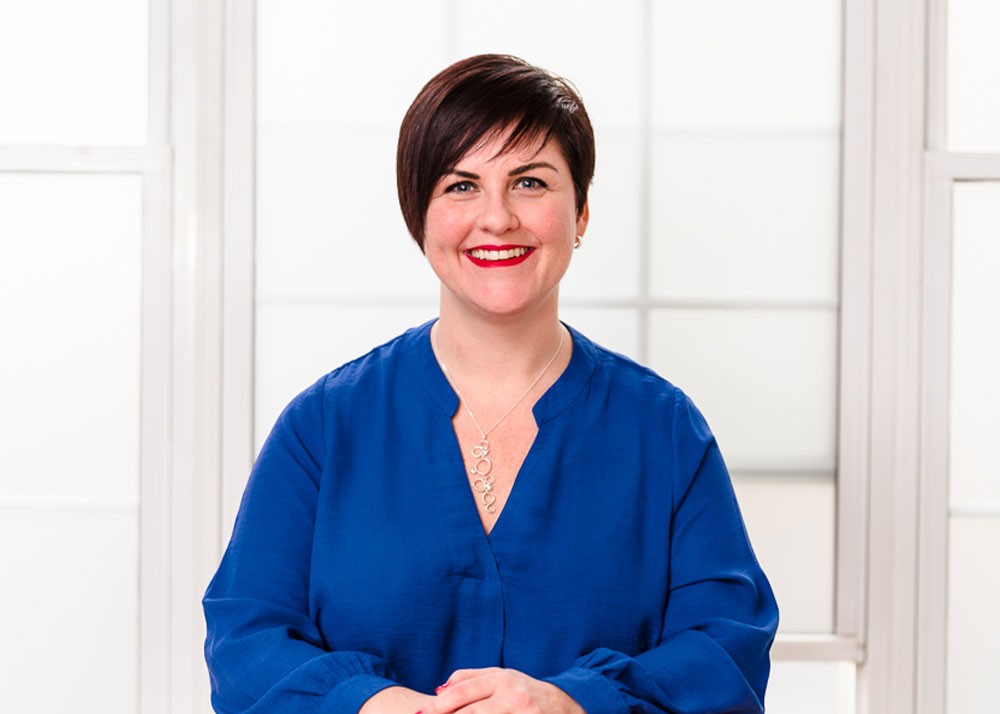 Expertise
Executive Assistant to Shane Giles and Karen Cleal and support of the Board of Directors at Opus on all matters in relation to the effective and efficient operation of the business, including business development, office management and HR.
Experience
Many years' experience working as a senior PA in accountancy, private banking and legal.
Achievements
Certificate in Administrative and Secretarial Procedures (1997) and Executive PA Diploma (2008).