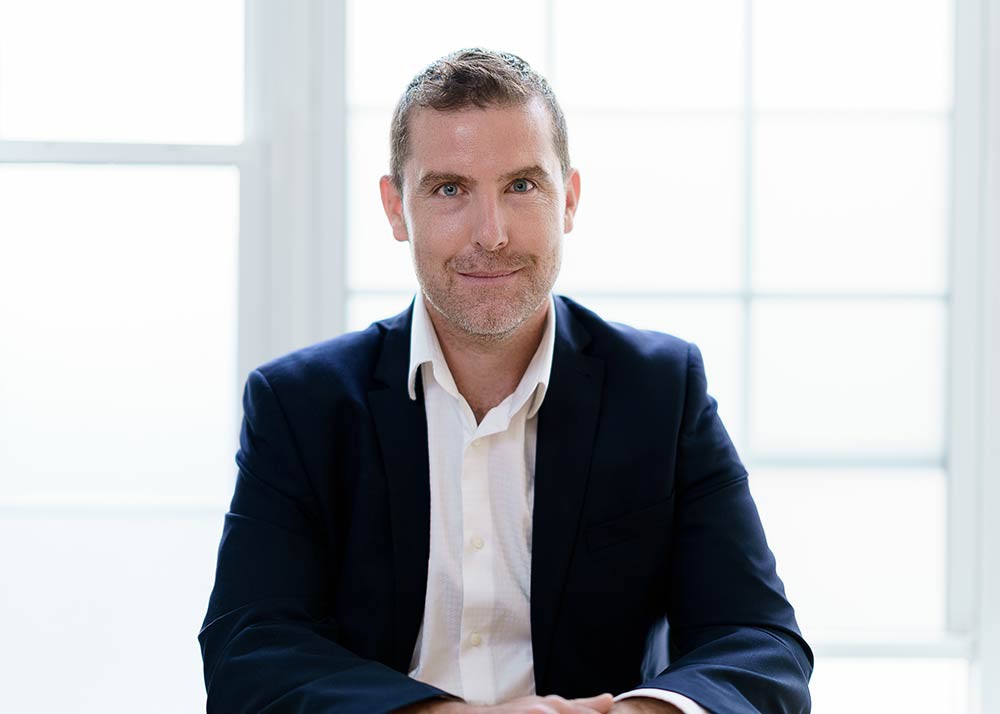 Expertise
Regulatory Compliance. Corporate Governance. Risk Management. Fiduciary Services.
Experience
20 Years' experience within corporate and fiduciary services at several leading institutional and independent fiduciaries.
Achievements
University of Southampton science graduate. Member of the International Compliance Association, completing the International Diploma in Compliance (with Merit) through the University of Manchester Business School in 2007. Member of the Institute of Directors, completing the Certificate (with Distinction) and Diploma in Company Direction in 2016.