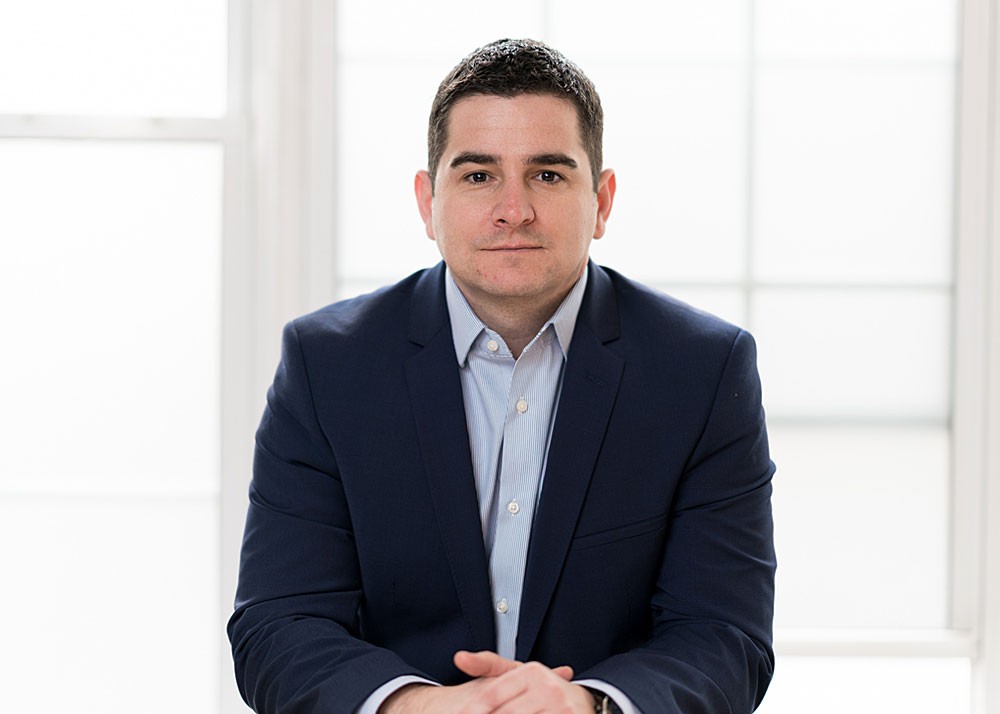 Expertise
Responsibility for a complex, multi-jurisdictional structure for a high net worth family, with a variety of asset classes.
Experience
12 years' experience in trust and fiduciary services, 10 years with the offshore trust arm of a large South African Bank and more recently with a leading pension provider in Guernsey.
Achievements
Member of CISI (Chartered MCSI), STEP Diploma in International Trust Management (TEP), STEP Advanced Certificate in UK Tax for International Clients and STEP Advanced Certificate in Will Preparation.