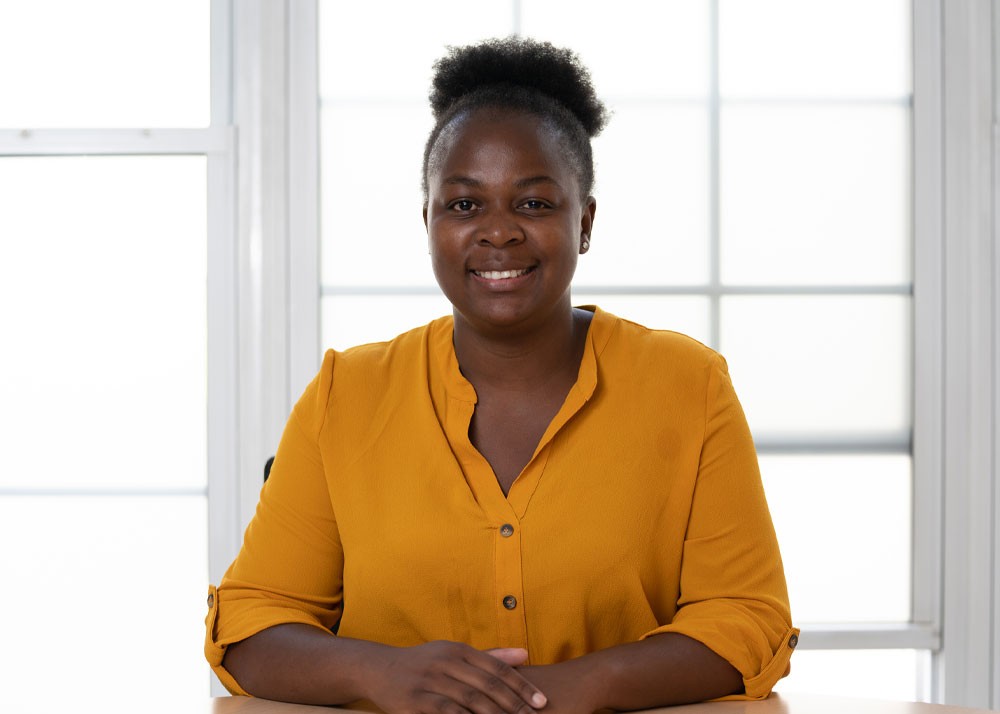 Expertise
Financial accounting and reporting, auditing, financial advisory and taxation (Chartered Tax Adviser).
Experience
Over 9 years' experience working in auditing; financial accounting (with a particular focus on trusts and fiduciary), taxation matters and financial advisory in various jurisdictions. Highly conversant in International Financial Reporting Standards (IFRS) and UK GAAP. Joined Opus in April 2020.
Achievements
Chartered Accountant (Institute of Chartered Accountants of Zimbabwe (ICAZ) and Institute of Chartered Accountants in England and Wales (ICAEW)) Chartered Tax Advisor (Chartered Institute of Taxation (CIOT)).