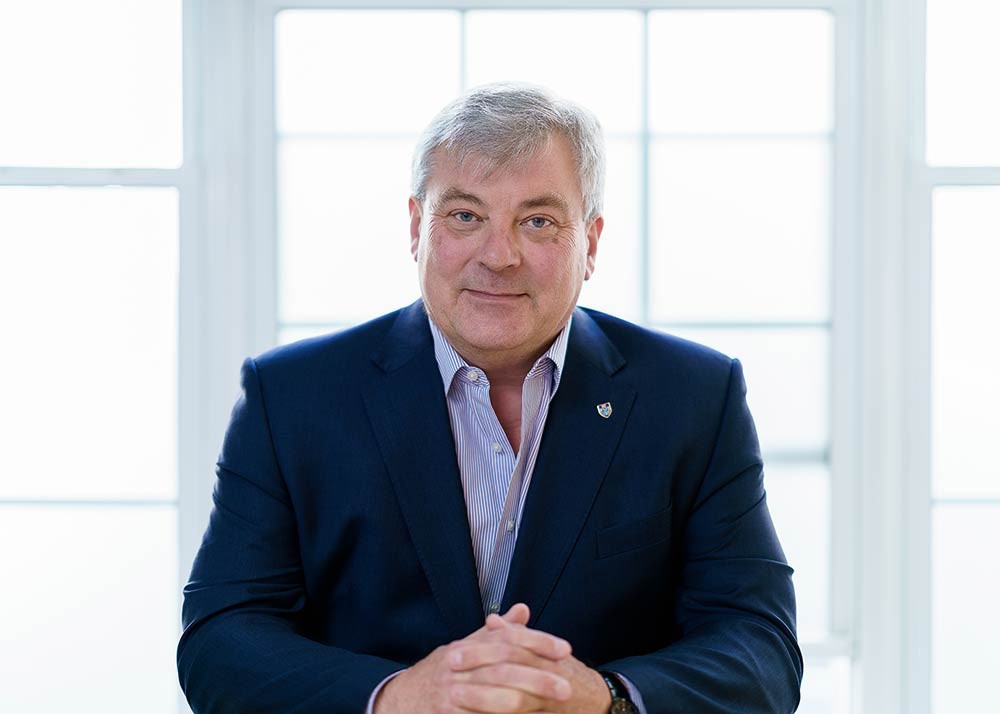 Expertise
International trust and wealth management. Trustee for wealthy individuals and families. Non Executive Director of fiduciary and investment companies. Non Executive Chairman of Opus Private Limited.
Experience
48 years in financial services sector, 38 of which in Guernsey. Managing Director CIBC Bank and Trust Company (C.I.) Limited 1985 to 2000. CEO independent fiduciary company 2000 to 2014. 2014 to date Non Executive Director.
Achievements
Chartered Institute of Bankers (Trustee Diploma) 1979. Past Chairman, Guernsey International Bankers Association. Included in Citywealth annual leading Trustee list since 2008.