Our Approach
Whilst we seek to deliver the best of traditional values, we are always mindful of the need to provide efficient and innovative solutions in a timely and cost effective way.
We believe it is possible to provide this level of service without having to compromise. We will always remain focused on your best interests, with a commitment to you first and foremost, and our holistic approach aims to protect and preserve your wealth at all times.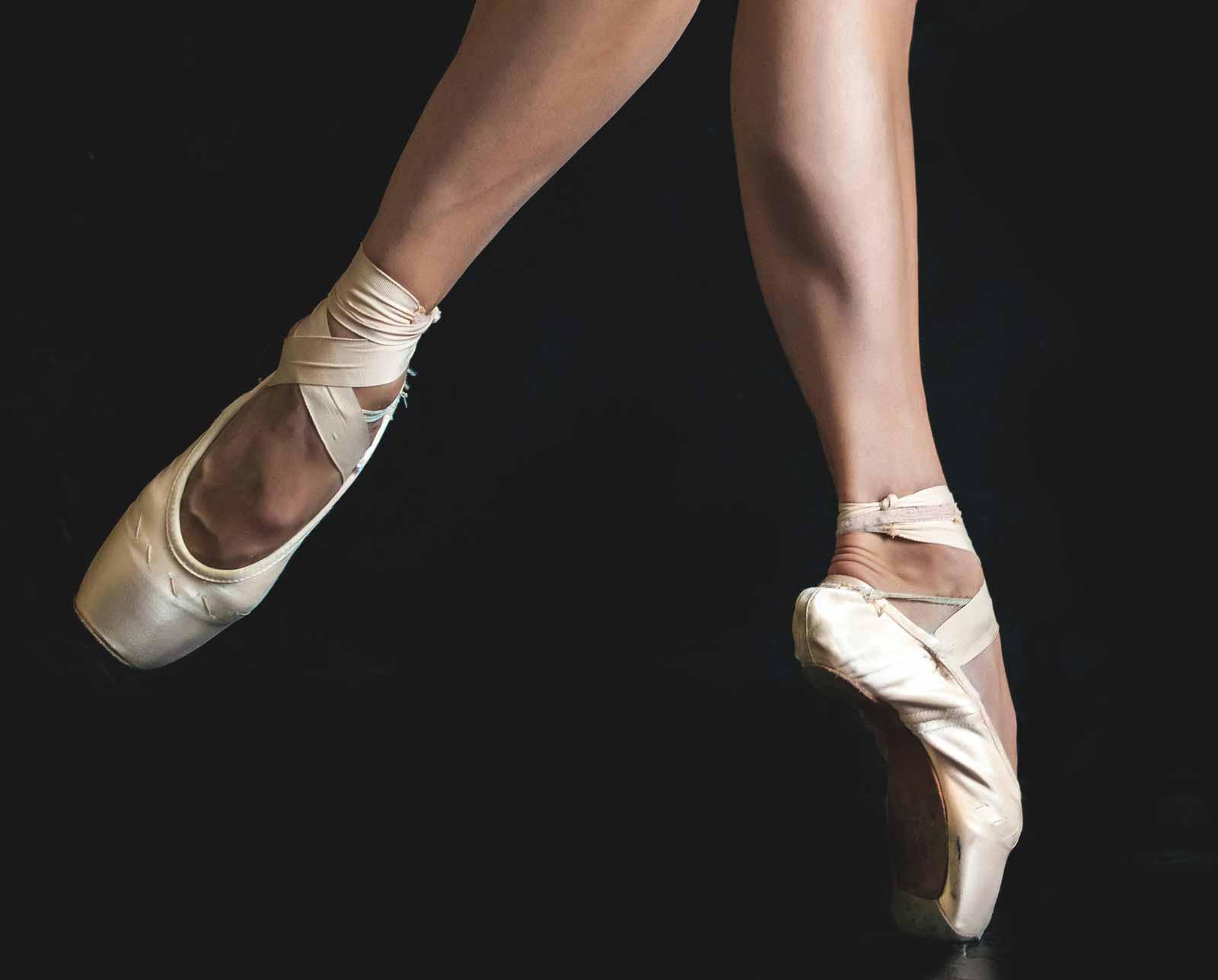 Philosophy and Commitment
Opus Private is committed to putting a client's needs first to provide stable financial support at all times, with a proactive and personal approach.
Our ultimate aim is to provide each of our clients with peace of mind, secure in the knowledge that their financial affairs are being managed to the highest possible standard.
Read more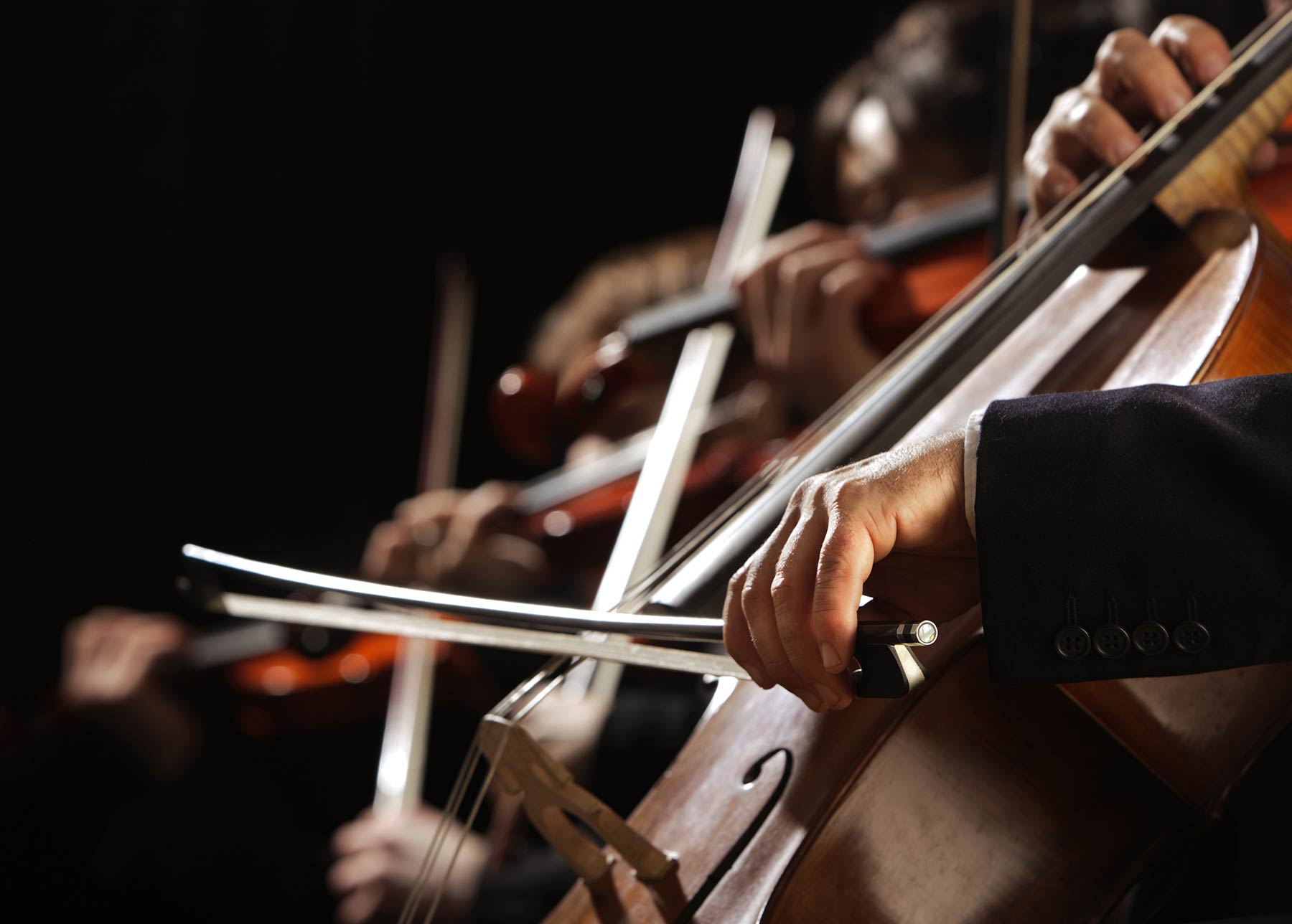 Working in partnership
As a privately owned and managed fiduciary business, we value our independence and impartiality. This autonomy gives us the freedom to work in the client's best interest, selecting reputable professional advisors and financial service providers – demanding the same high standards of accountability and service that we provide our clients.
Read more