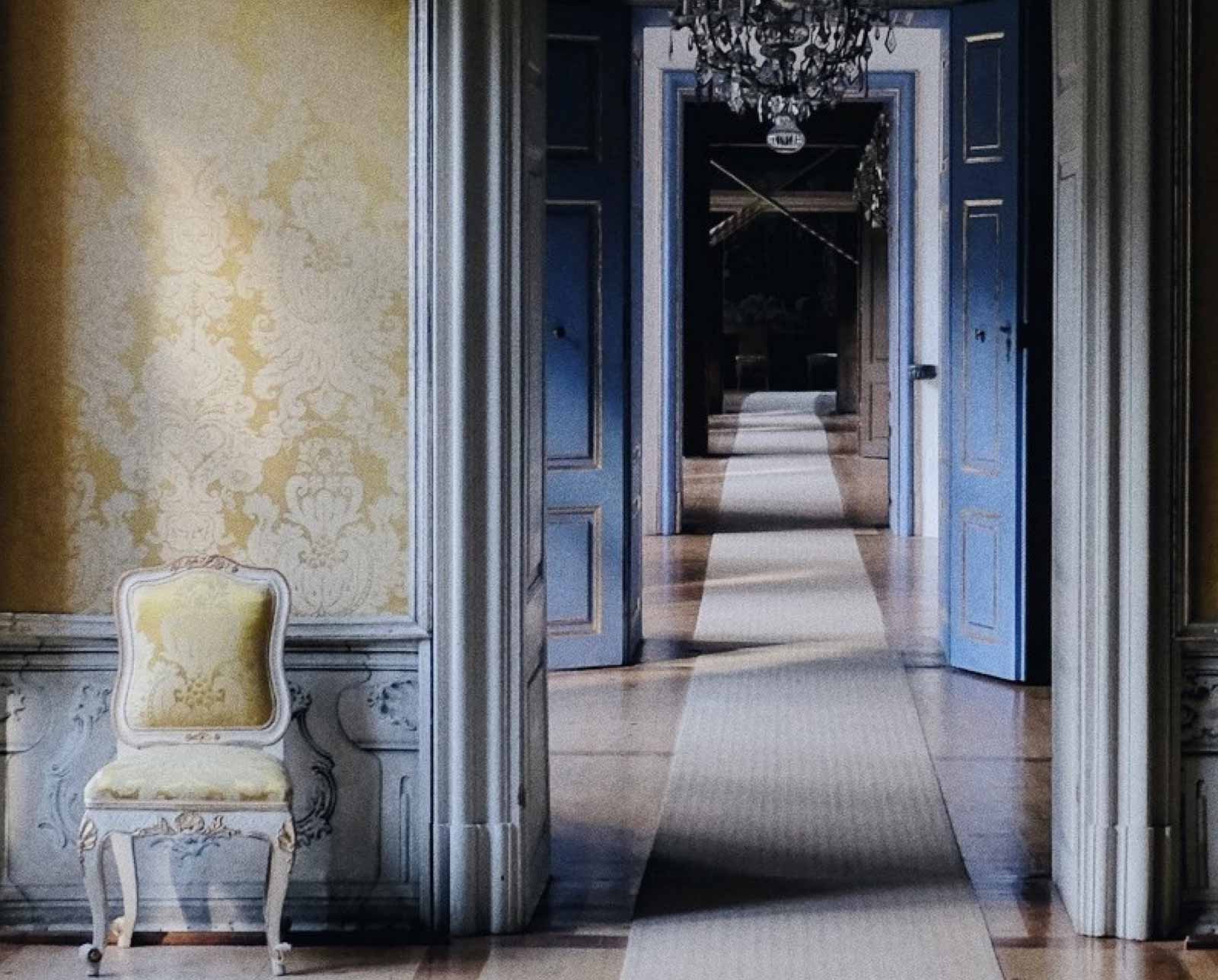 Monitored, managed and protected
In addition to providing a full range of trust and corporate services, Opus Private can advise you on a range of areas that help ensure your interests – financial and otherwise – are better monitored, managed and protected.
Through our own in-house knowledge base and experience, and our network of professional contacts in related fields, we can provide an effective platform from which to better control and manage your affairs.
These services range from strategic wealth and estate planning for family members, family governance planning and the preparation and implementation of 'family constitutions', to many other activities including lifestyle assets, education, philanthropy and security.
Discretion in dealing with these areas for our clients is naturally paramount.
Our family office can assist with
Family Governance and Global Estate Plans
Investment portfolios – appointing and appraising managers
Personal banking and finance needs
International relocation and immigration
Real estate – the purchase, sale, development and ongoing management
Security – be it personal, cyber or reputation management
Philanthropic activities
Insurance needs and planning
Lifestyle and personal asset such as yachts, private jets, fine art, wine and other collectibles
Unique investment opportunities