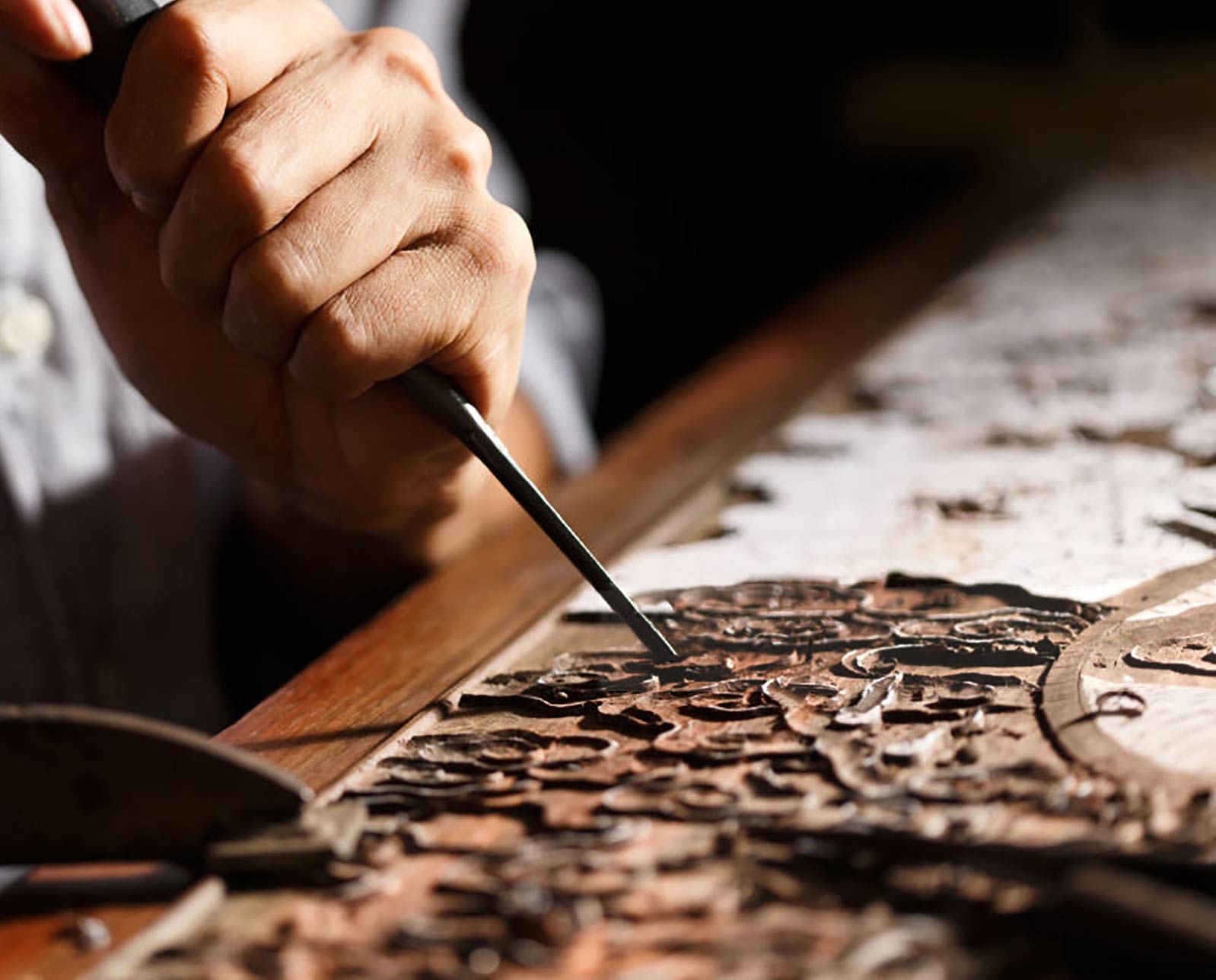 A structured solution tailored to your needs
To achieve your wealth protection and estate planning objectives, we make effective use of trust, corporate and other fiduciary structures. These structures have a proven ability to safeguard assets, manage wealth for future generations and, where appropriate, achieve tax efficiency.
Laws governing ownership, succession and taxation of assets are ever changing and our structures are developed to help deal with these factors.
Opus Private will ensure that you make best use of all the wealth planning options available to you, including any new solutions that demonstrate added value without undue risk.
The types of vehicles and the choices of jurisdiction open to you are extensive, and can be precisely tailored to your needs. A full range of professional trustee, administration and corporate management services are available.
Once set up, Opus Private provides ongoing professional management of structures with your family's best interests as the guiding objective.
Our fiduciary services include
Trusts, International Companies, Foundations, Limited Partnerships, Private Trust Companies and Charities.
Planning and formation of structures
Professional management and administration
Arranging custody and management of assets
Financial accounting and client reporting
Compliance checks and integrity reviews