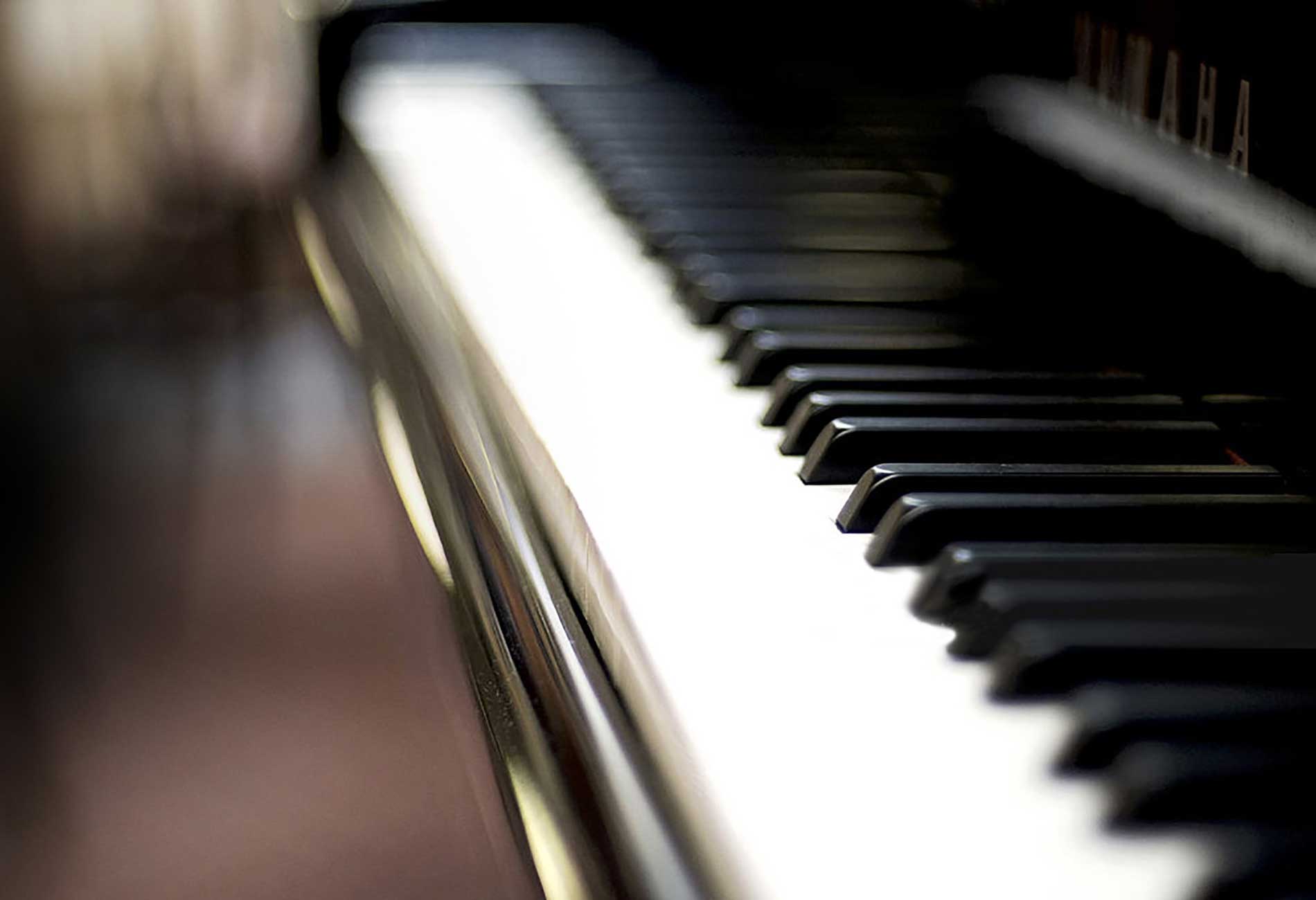 Welcome to Opus Private
At Opus Private, we provide individuals and families with an holistic approach to wealth planning that explores every legitimate opportunity to protect and preserve family wealth. We help some of the world's wealthiest individuals manage and protect their assets for the benefit of their families, as well as ensuring that ultimately their wealth passes successfully to other family members, through intelligent succession planning.
An independent company, based in Guernsey, we are able to draw on the services and skills of a broad range of wealth advisers to provide you with completely impartial and tailored solutions to maximise the potential your wealth provides.
Your wealth allows you to live life on your terms
Our expertise can ensure you make the most of your assets now and in the future
Guernsey
A leading international centre with a long history in trust and fiduciary services, Guernsey is highly regarded for its expertise, its innovation and its sound regulation.
Find out more